Last night, Dr. Jeff Sutherland, the co-creator of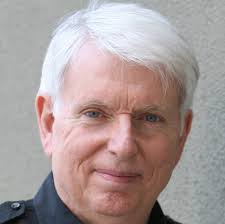 Scrum and CEO of Scrum Inc., gave an energizing presentation of the Bank of Mellon NY.
The following topics were covered:
How to make your teams faster
The competitive secrets behind high-performing organizations
How to create value that wins using the Power of Disruptive Leadership.
If you attended, the event, have any additional questions for Dr. Sutherland or after-thoughts that you would like sharing with others, please feel free to post your comments here.  We shall consider your feedback to organize future events with Dr. Sutherland.
Note: Many thanks to Adventures with Agile – UK-based Community of Practice for scaling agile and organisational change,, for organizing this great event.
---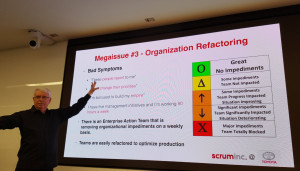 ---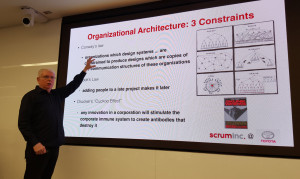 ---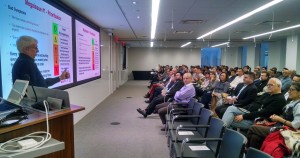 ---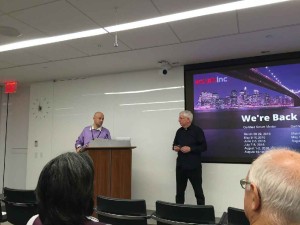 ---