Recording/Materials: TBD
Summary:
n this era of profound uncertainty, the science of Emotional Intelligence (EQ) has taken center stage. As you reflect on Covid 19's impact at home and work, learning to become more empathetic is more critical than ever. Yet the tools needed to develop EQ are often unknown or misunderstood. Consequently, Chuck Garcia explains why and how:
Emotional Intelligence has evolved into a core leadership competency.
Companies worldwide are investing heavily in EQ as part of their leadership skill professional development programs.
You can measure, develop, and use it effectively for personal and professional growth.
As you strive to maintain high performance standards under the uncertainty and strain of a Covid world, who knew that learning to feel what others feel would become such a critical component of leadership development?
Speaker's Short Bio (Full Bio | EPK):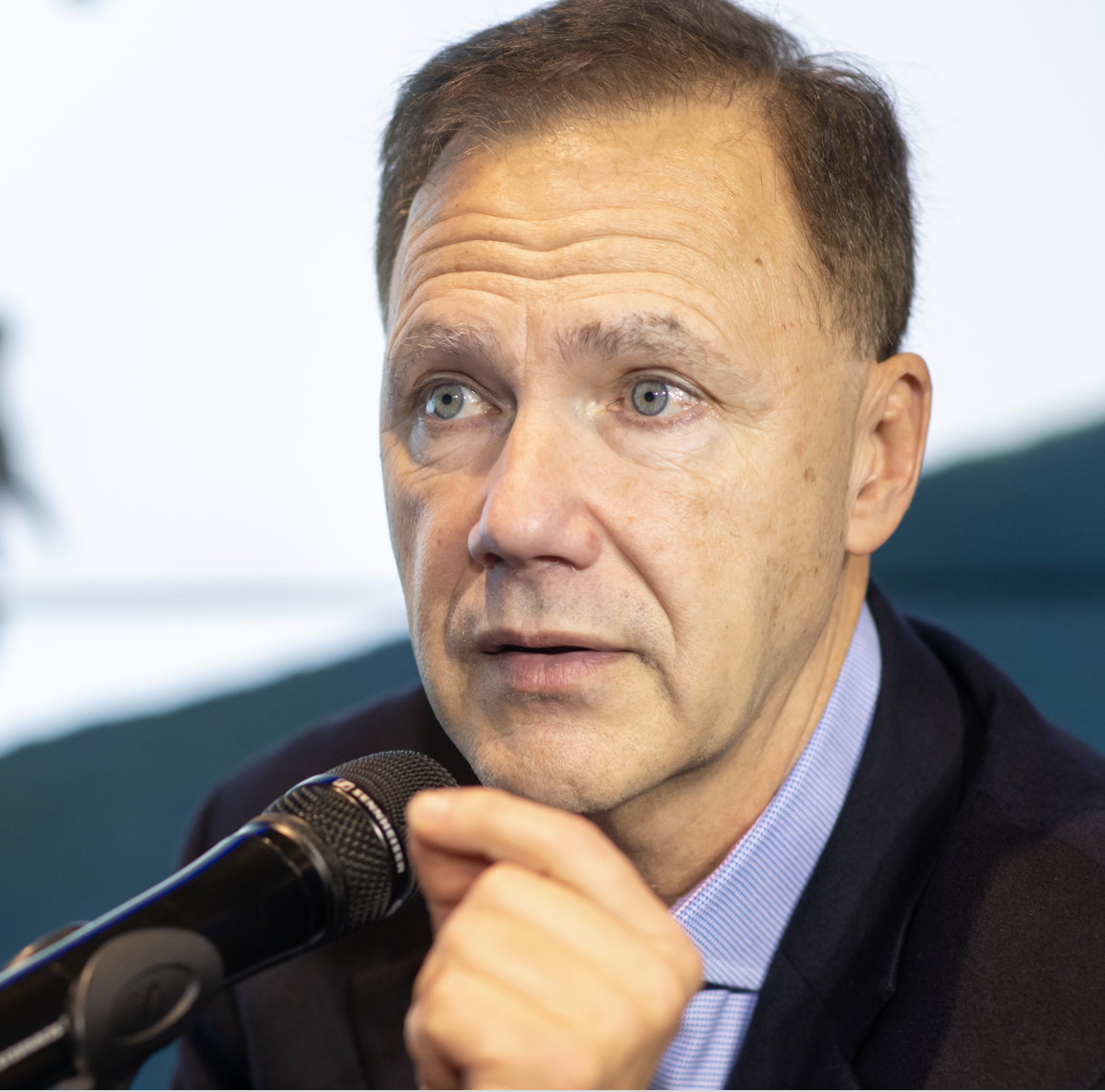 Chuck Garcia is the founder of Climb Leadership International and coaches executives worldwide on Public Speaking, Emotional Intelligence, and Executive Presence. He is a professional speaker, an Amazon best-selling author of A Climb to the TOP, and teaches in the Professional Leadership & Development program at Columbia University's Graduate School of Engineering. He previously spent 25+ years in leadership positions at Bloomberg, BlackRock, and Citadel Investment Management. Chuck is also a passionate and accomplished mountaineer.