KSTS Consulting – is one of a few companies (full list), globally that has been granted the unique status of LeSS Coaching Company by the official LeSS Company.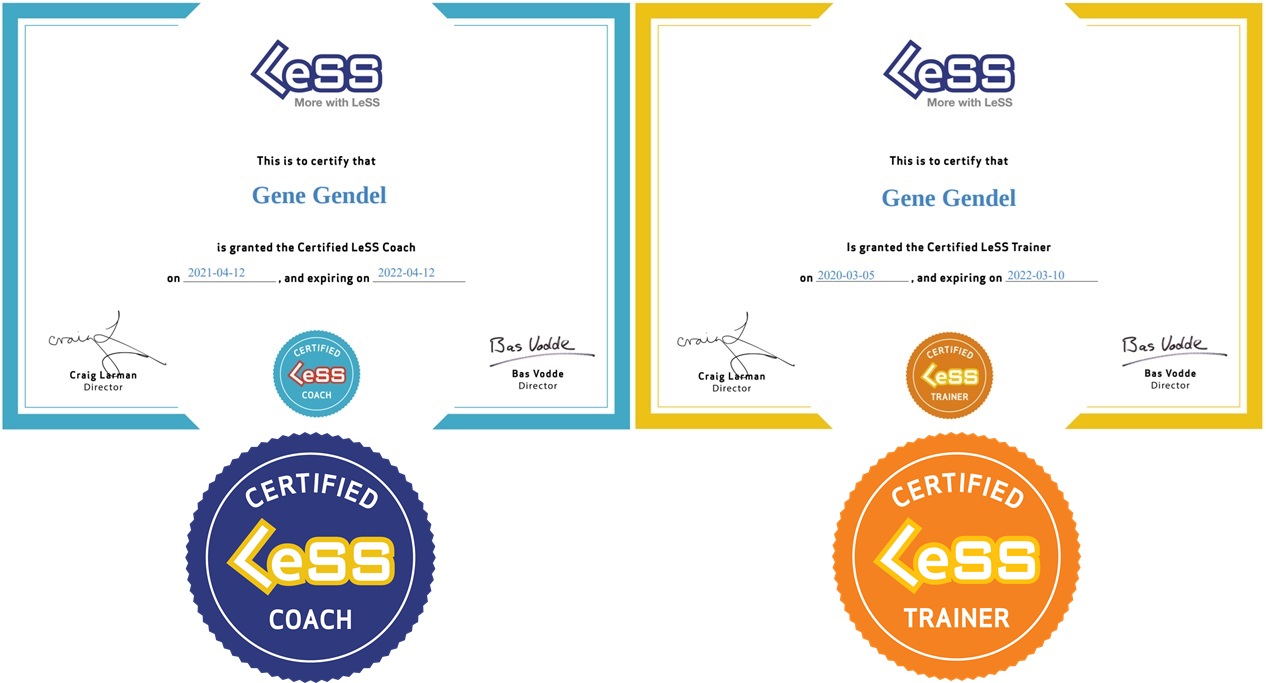 The official profile of KSTS Consulting can be found here.
Every LeSS coaching company is evaluated based on whether its values are aligned with LeSS, whether it has LeSS (or LeSS-like) experience, and whether it has created a sustainable environment for capable coaches to continuously improve themselves.
KSTS Consulting has a small team of highly experienced LeSS adoption experts (some of whom, are also Certified LeSS Coaches, Certified LeSS Trainers and Certified Enterprise & Team Coach (CEC-CTC))  that can help your organization with a LeSS adoption: deep, systemic organizational improvements, through high quality LeSS training & professional coaching.
Our Team: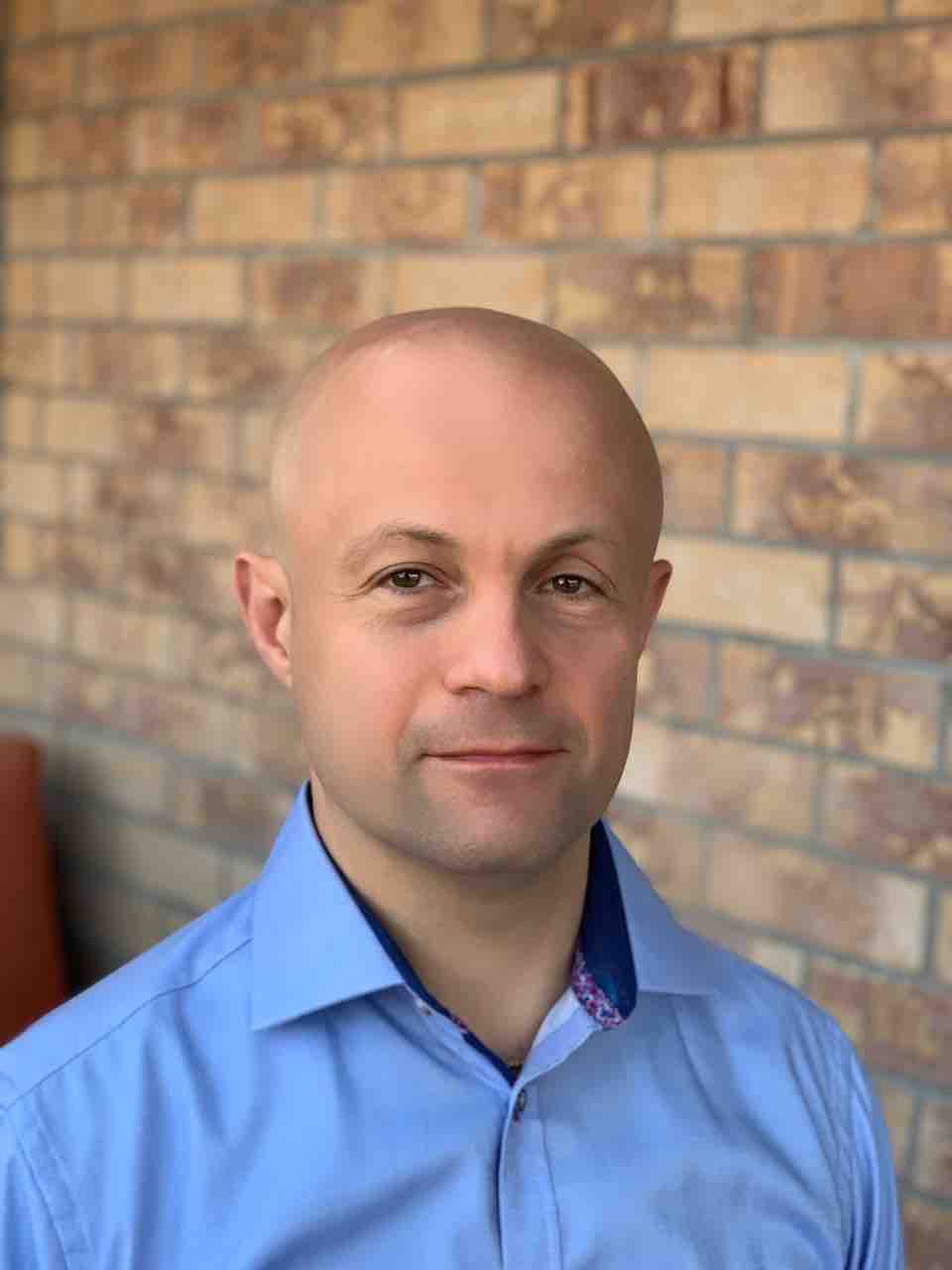 Gene Gendel is Certified LeSS Coach & Trainer, an organizational design specialist, agile/lean coach and trainer, consultant and adviser to senior leadership.  Almost 15 of 20+ years of his professional experience  – Gene dedicated to working with companies of various sizes and lines of business, trying to help them improve internal dynamics, organizational structure and becoming a better place to work.  Gene engages at all organizational levels: senior- and mid-level management, teams and individuals.  In his work,  Gene uses various methods, tools and techniques to amplify learning by others and to ensure that people gain autonomy after Gene "coaches himself out of the job".  Gene is a part of a small elite of Scrum Alliance Certified Enterprise & Team Coaches (CEC-CTC).  Today, he is the only CEC who resides in NY State.
---
Please, use the form below to provide your feedback or submit an inquiry. Thank you.