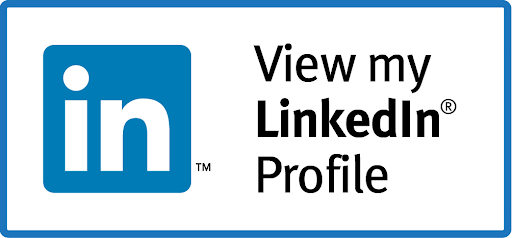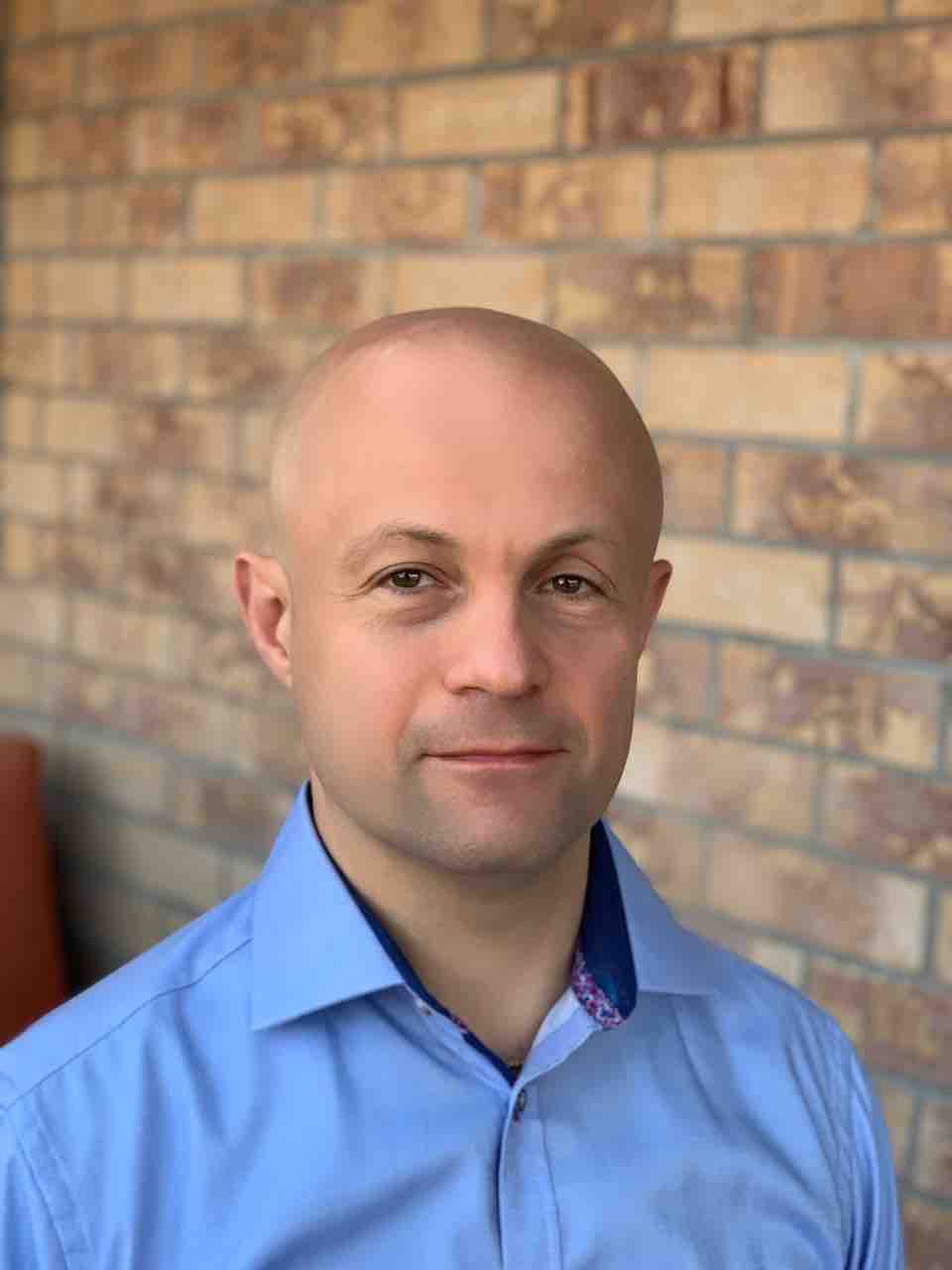 Gene Gendel is an organizational design specialist, agile/lean coach and trainer, consultant and adviser to senior leadership.  Almost 15 of 20+ years of his professional experience  – Gene dedicated to working with companies of various sizes and lines of business, trying to help them improve internal dynamics, organizational structure and becoming a better place to work.  Gene engages at all organizational levels: senior- and mid-level management, teams and individuals.  In his work,  Gene uses various methods, tools and techniques to amplify learning by others and to ensure that people gain autonomy after Gene "coaches himself out of the job".
Gene is Certified Agile Coach (CAC), by Scrum Alliance –  small elite community of Scrum Alliance Certified Enterprise Coaches (CEC).  Today, he is the only CEC who resides in NY State.    Gene is also one of the co-creators of Team Level Coaching Certifications (CTC) program for Scrum Alliance.
Gene is also one of very few Certified LeSS Coaches (CLC) and Certified LeSS Trainers (CLT).  globally and one of very few that are based in the United States.
The biggest, most active and fastest rowing LeSS NYC community (pushing 4500 people) has been built by Gene.
He is also well-recognized blogger and publisher:
Gene significantly contributes to global and local agile communities, where he influences people by running  workshops, webinars, seminars, panel discussions, lunch & learn, coaching retreats, professional gatherings and other events.  Recordings of some of Gene's past past public appearance can be found here. His upcoming events are listed here.
While teaching and coaching Large Scale Scrum (LeSS)  to organizations, Gene has built the biggest in world (today) LeSS meetup community that is used as a free educational hub about LeSS available to many people.
Gene's industry recognized elevated credentials are:
Here is the list of areas of Gene's professional focus:
Organizational/System design
Enterprise-wide, scaling agile solutions and frameworks
Promoting System over Local Optimization
Moving companies away from Skinnerian Behaviorism
Converting Taylorian Corporate Culture to Kaizen
Educating about Motivation/Rewards/Incentives
Adaptive (Agile) Product Ownership and Management
Adaptive (Agile)/Flexible Budgeting and Rolling Forecasts
 Coaching Sr.Leadership, Scrum Masters, Product Owners, Teams
Implementing Agile frameworks: Scrum, Kanban
---
Frequently Used References:
Please, use the form below to provide your feedback or submit an inquiry. Thank you.