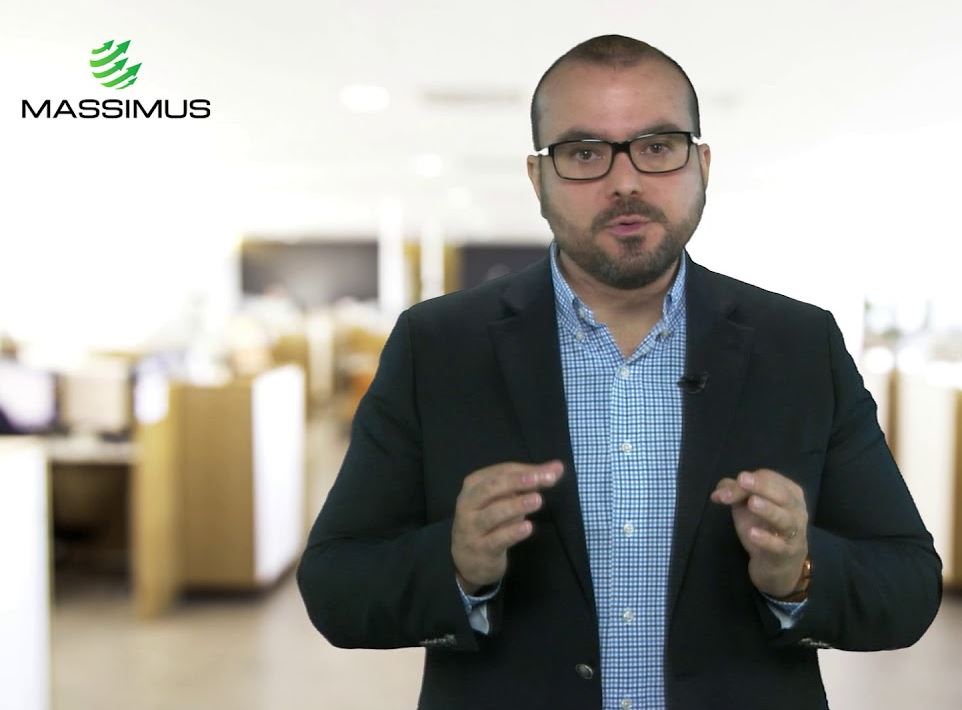 I am not going to entertain your hypothetical situation" answers Bas during the LeSS training in the last three days in NYC. His modesty during answering the questions posed by participants, advanced or more basic, really struck. The strong influence from Systems Thinking brings to mind the importance of experiments and hypothesis validation, one thing that most companies using Scrum today have completely misunderstood. Overall the three days of training were entertaining and served for me to consolidate the knowledge acquired during the first LeSS training I attended in Minneapolis with Craig Larman earlier this year.
Less (Large Scale Scrum) is a very strong and solid option scale Scrum in organizations. This is due to the fact that LeSS, as pointed out by Bas Vodde, was actually the result of Systems Modeling exercises and discussions. As a consequence of that, LeSS explores the organizational ability and desire to be more adaptive and to create and maintain customers by producing products or services they actually love. Systems Thinking applied in practice to actual problems organizations face, Product Owner responsibilities, team accountability and several real life examples and case studies were the things that stood out in the training.
If you are willing to learn more about LeSS, or become a LeSS trainer, you need to attend both classes: with Bas and the one with Craig. One complements the other in such a way that someone who is passionate with Agile can feel reinvigorated to go back the their clients and promote real Agility. Both instructors teach theory and practice but Craig's class stands out laying more theoretical and
philosophical
 foundations (crucial for true Agility) while Bas brings that to the trenches (crucial to get your hands dirty).
---
Experience Report by Guest-Blogger Michelle Lee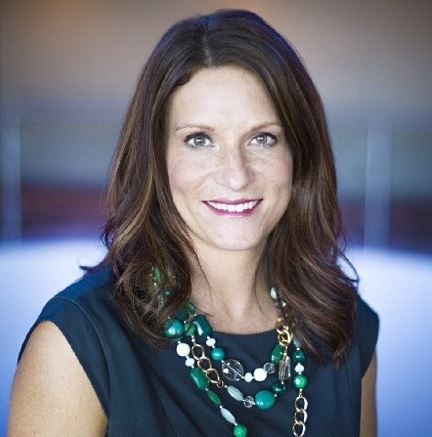 This was the first training class I have attended in several years. I've been reading Bas's books and visiting the LeSS.works website to learn about this scaling framework. I ended up in New York on accident. I was suppose to attend this same training a week prior in Atlanta, but that class was cancelled due to scheduling issues. I am so glad it was. 
I have been interested in LeSS for about 5 years. What attracted me to this framework over others was the simplicity of the principles. For anyone who has done Scrum with a team, the principles just make sense, period. Had I attended the previously scheduled class in Atlanta, I would not have had Bas as the facilitator and I don't think I would have learned as much. No offense to the trainer who I would have learned from, but the opportunity to learn from one of the co-creators made the class all the better. Bas does a great job telling stories and giving examples, he doesn't pretend to know the answer to everything and he is honest about it. Just as all good Scrum Masters know, you can set up the guardrails, but until you experiment with what works for your company, team, style, it's just an opinion. 
The content of the class was what I expected, and more. To be honest, I was frustrated after the first day. Why was I frustrated? I was frustrated because my table group and I were storming during our first exercise. Most of the people in the class are used to being the coach, not the player! When you are used to being the coach, jumping "in the game" requires you to look at the problem from a different angle and I wasn't used to looking from that angle!! The exercises Bas put together forced each of us into having to play the game, listen to our teammates and self-manage our time to accomplish the outcomes. Sometimes we did well, sometimes we didn't – sometimes we failed. I was reminded that failing is hard. Yet, we coach teams through failure all the time? We coach teams to learn from their failures, in fact, as Bas shared, most of the time we know an idea will fail, and we let it play out because we know the learning will be worth it!
The 3-days have made me look at how I coach differently and I thank the "banking table" team and Bas for allowing me the opportunity to fail, to learn, and to improve! New York was also a great city and the location was amazing, nothing against Atlanta. 🙂
---