This class brought together people of different skill set and domain expertise: hands-on software engineers, managers and analysts, agile coaches, trainers and Scrum Masters. It was a high-pace introductory review of LeSS framework, with the focus on organizational design, system dynamics, LeSS principles/rules/guides, local optimization vs. global optimization, feature vs. component teams, LeSS roles and responsibilities, as well as highlighting most commonly seen anti-patterns in LeSS adoptions.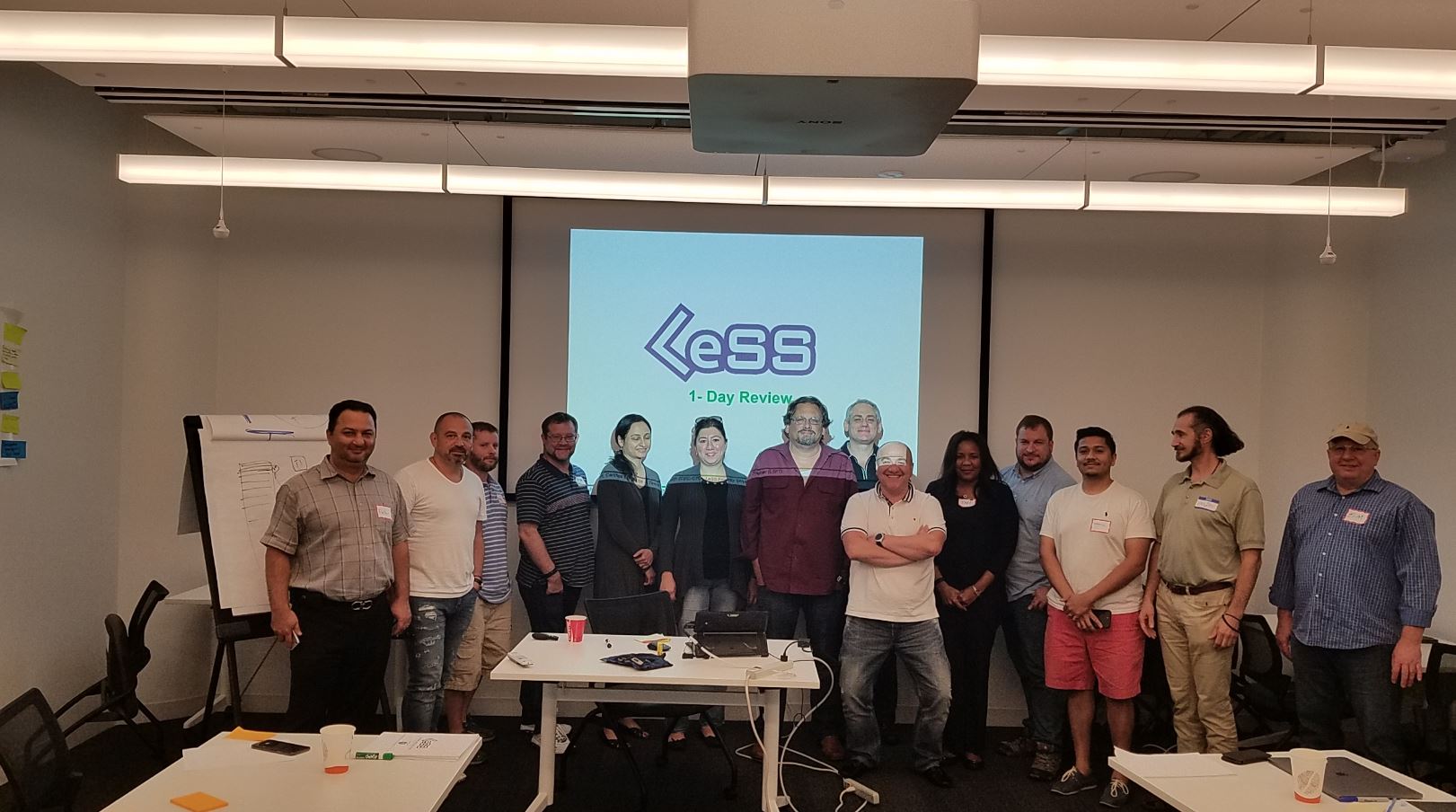 The students got engaged in structured (instructor-led) and interactive learning, mixed up collaborative break-out sessions and exercises.
Extensive Q&A was handled throughout the session, with many learning moments being related to organizational reality of modern companies.